Who will win at the 2021 Grammys? (And who should win?)
|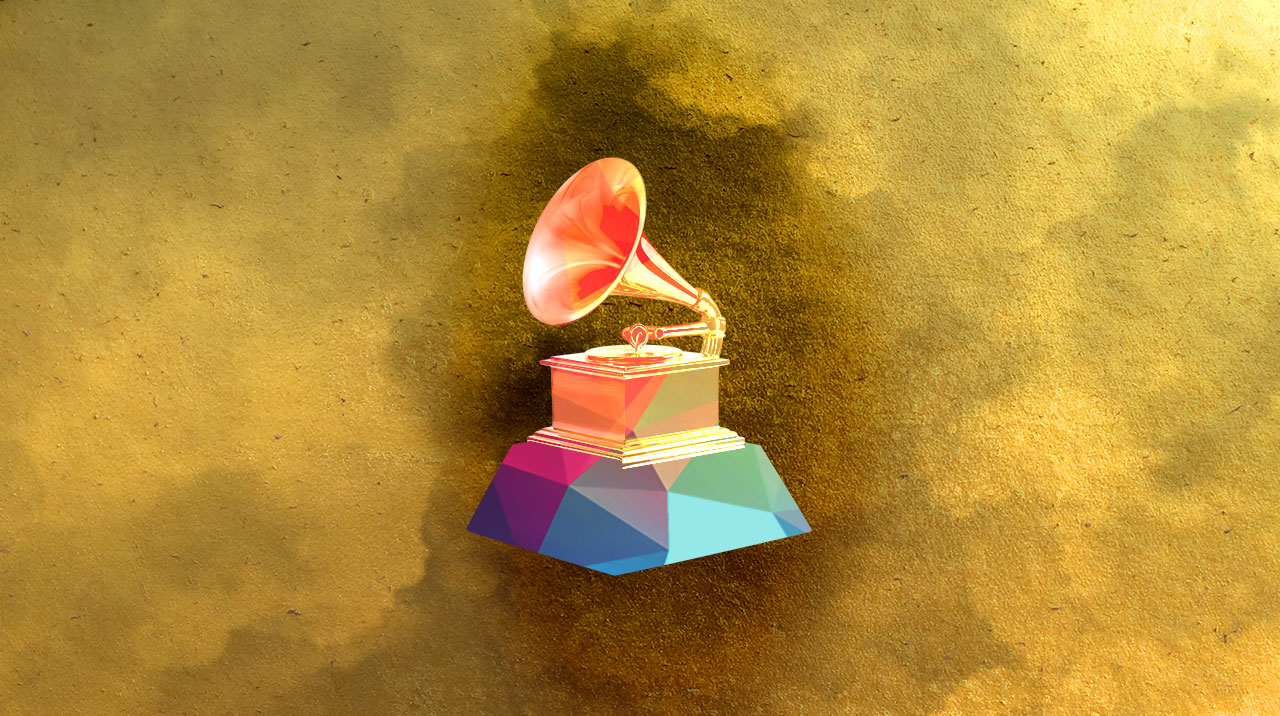 It's that time of year again.
And it's been more than a year. Usually, the Grammys are held in February. In 2020, they were early. This year, they're late. Here we are in 2021 and there's a pandemic and blah blah blah. It's mid-March and we're ready for a big awards show.
And the Grammy Awards are the biggest in music.
Before Sunday's ceremony and all the Grammy performers, I thought it'd be fun to make a few predictions, specifically who will win — and because the Recording Academy doesn't always get it right — who I think should win it all.
Check out my predictions for the 2021 Grammys.
Just remember a few things before you jump in: Eligible songs and albums had to be released between September 2019 and August 2020, so nothing from the last six months or so is in this list. And don't forget that Record of the Year goes to the best recording of a song — often awarded to the performer, producer and others. Song of the Year is a songwriting award and is given to the best songwriter or songwriting team — which often but not always includes the performer.
Record of the Year
Beyoncé – Black Parade
Black Pumas – Colors
DaBaby Featuring Roddy Ricch – Rockstar
Doja Cat – Say So
Billie Eilish – Everything I Wanted
Dua Lipa – Don't Start Now
Post Malone – Circles
Megan Thee Stallion Featuring Beyoncé – Savage
Who will win? Savage has the name recognition of both Megan and Beyonce, and it was everywhere. Ev. Er. Y. Where. (Have you been on TikTok? It set up a permanent residence on the social platform.) But watch out for something out of left field, say Circles or Everything I Wanted, to sneak in there. Grammy voters like to play silly like that.
Who should win? The best song on this list is Black Parade, no question. It's powerful. It came out at just the right time. It's easily the best song.
Album of the Year
Jhené Aiko – Chilombo
Black Pumas – Black Pumas (Deluxe Edition)
Coldplay – Everyday Life
Jacob Collier – Djesse Vol. 3
Haim – Women in Music Pt. III
Dua Lipa – Future Nostalgia
Post Malone – Hollywood's Bleeding
Taylor Swift – Folklore
Who will win? Put your money on Taylor Swift. Look, the rest of these folks did good work (Dua Lipa, Haim) and some are famous enough to pull the attention of all Grammy voters (Post Malone, Coldplay), but nobody had both. Not nearly. Swift will easily take this.
Who should win? Swift's album was good, but Haim's was better.
Song of the Year
Black Parade by Beyoncé, Denisia Andrews, Stephen Bray, Shawn Carter, Brittany Coney, Derek James Dixie, Akil King, Kim "Kaydence" Krysiuk & Rickie "Caso" Tice
The Box by Roddy Rich, Larrance Dopson, Samuel Gloade, Adarius Moragne, Eric Sloan & Khirye Anthony Tyler
Cardigan by Taylor Swift and Aaron Dessner
Circles by Post Malone, Louis Bell, Adam Feeney, Kaan Gunesberk, & Billy Walsh
Don't Start Now by Dua Lipa, Caroline Ailin, Ian Kirkpatrick & Emily Warren
Everything I Wanted by Billie Eilish & Finneas O'Connell
I Can't Breathe by H.E.R., Dernst Emile II & Tiara Thomas
If the World Was Ending by JP Saxe Featuring Julia Michaels
Who will win? Being at least nominated for Record of the Year is a requirement to win this one (the song that wins here is almost always nominated for ROTY), so that limits it to Black Parade, Circles, Don't Start Now and Everything I Wanted. My pick is for Billie Eilish and her brother to take home another trophy, but I wouldn't be surprised to see Beyonce's anthem actually be recognized above the rest.
Who should win? Big fan of Black Parade. (If you haven't noticed.) But Dua Lipa wrote one heckuva pop song. I'd be good with either.
Best New Artist
Ingrid Andress
Phoebe Bridgers
Chika
Noah Cyrus
D Smoke
Doja Cat
Kaytranada
Megan Thee Stallion
Who will win? This is one of those years when artists like Doja Cat, Megan Thee Stallion and Phoebe Bridgers divide up the vote and a dark horse takes the title. But if I had to bet, I'd take Megan Thee Stallion.
Who should win? Any of the three I mentioned above are well-deserving. I'm pulling for Phoebe Bridgers, but I'd be fine with Megan Thee Stallion or Doja Cat, too. My 2020 included a lot of all three. (But only Bridgers topped my best albums list.)