2020 Gift Guide for Music Lovers
|
Every year, I spend most of my time listening to music. And reading about music. Listening to records. Taking photos. Playing guitar. Wearing band T-shirts. And (in a normal year) seeing a ton of concerts.
We love music, and we want you to help spread the love. So if there's a music fan on your holiday gift list, we've got you covered. (And if you're getting a little something for yourself this Christmas, we won't tell. Promise.)
For the Pops and Hisses 2020 holiday gift guide, we threw together a list of items from things we heard, reviewed, saw, played, heard about and drooled over.
---
A quick note: You can support Pops and Hisses by shopping at Amazon via this link or by clicking many of the links below. Anything you buy generates a small amount of money to help us run this blog. Thanks for your support!
---
Your Friendly Local Record Store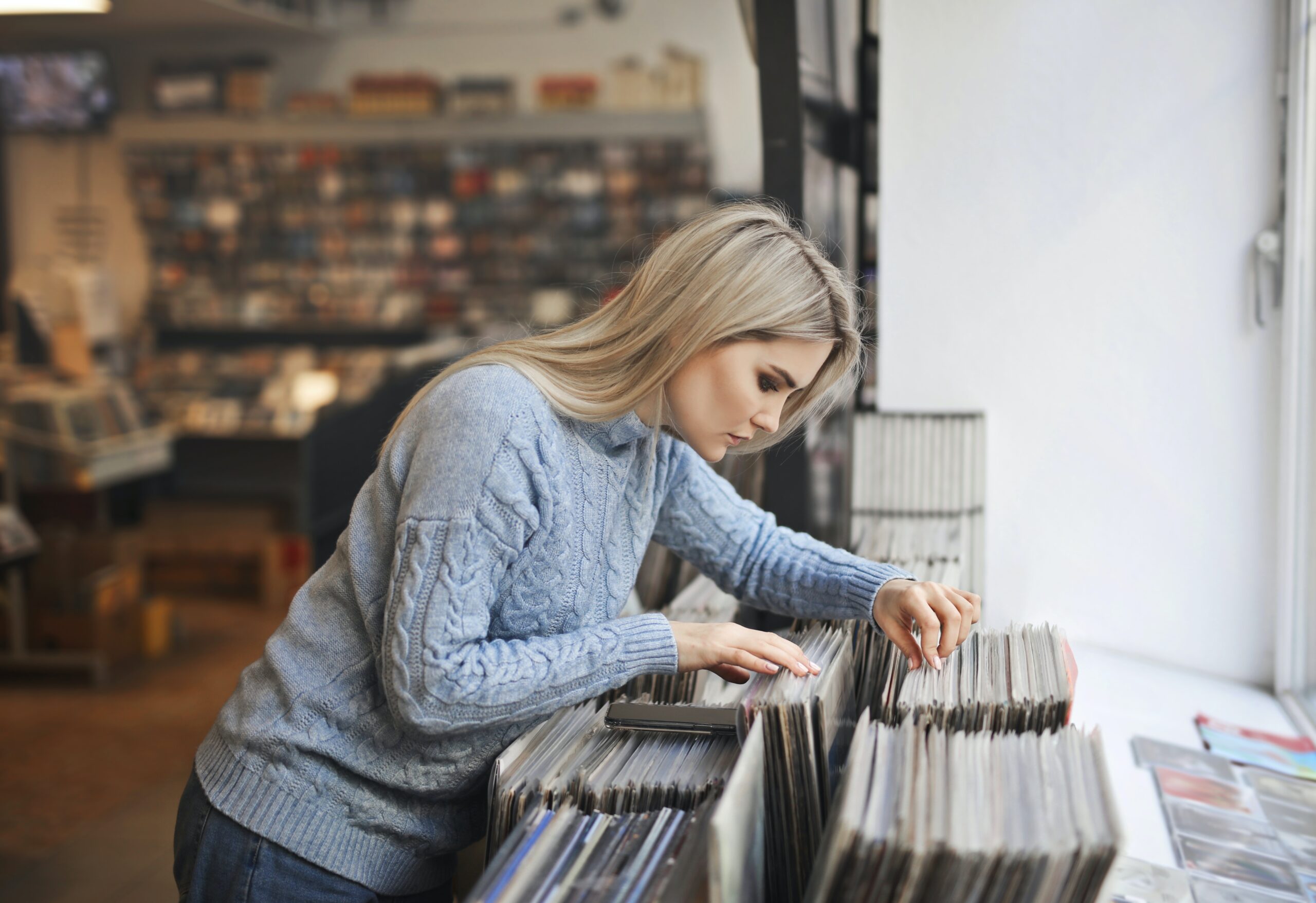 One of the best things you can do is give the music lover in your life a gift card or certificate or whatever to a local independent record store. Yes, they will be able to go pick out some vinyl or a CD or, if it's like my local shop, a T-shirt or a votive candle with David Bowie on it. But they will also likely spend an hour flipping through racks and wandering around the store and talking to employees to get recommendations or opine on Prince's best album. The time to bask in the warm glow of music and people who love it is in itself a is a great gift for both your loved one and the record store itself.
DropMix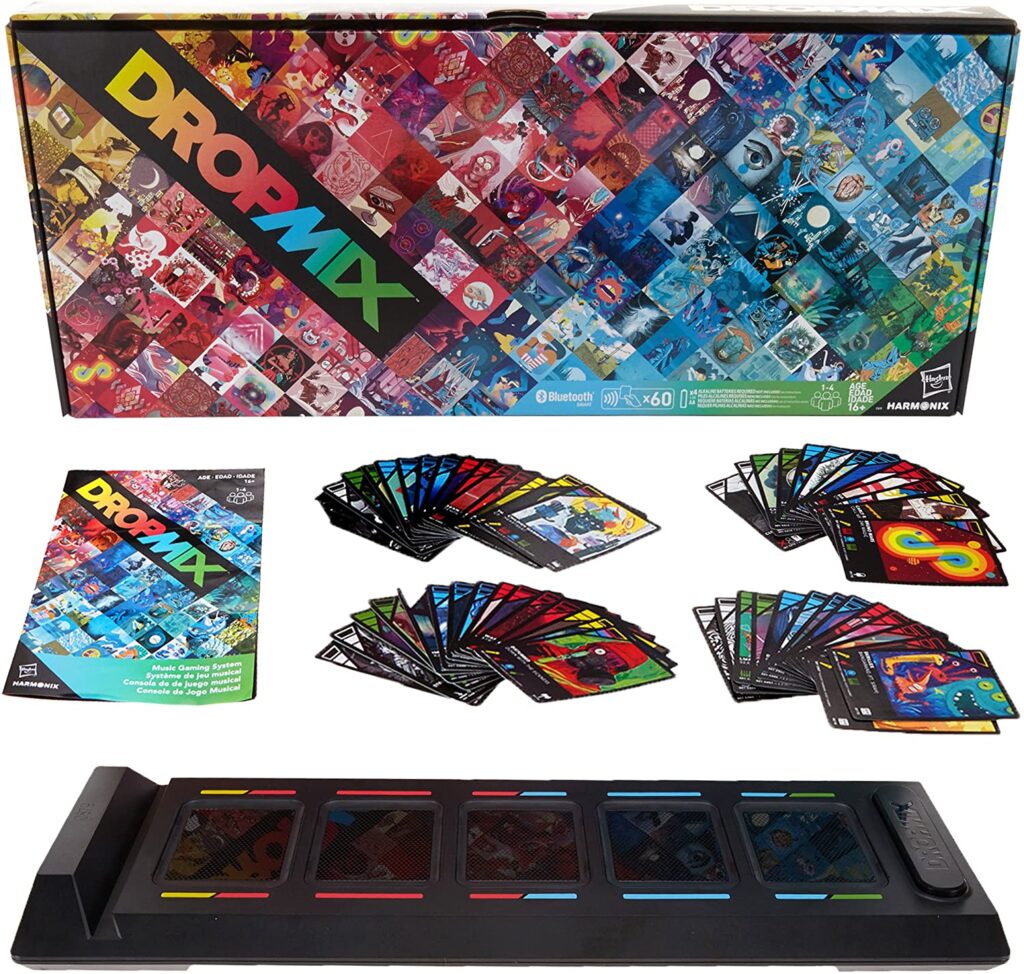 You've always wanted to remix your favorite tracks, right? Well this game from Hasbro and Harmonix, creators of Rock Band and Dance Central, lets you do that. By connecting to an app on your phone and using tracks you know and love, DropMix lets you compete with your friends to make the best remix. Plus there are lots of expansion packs when you want new tracks.
Bruce Springsteen: All The Songs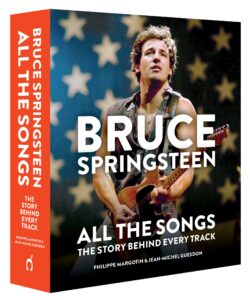 This 672-page tome is like an encyclopedia for Springsteen lovers. It's the story behind every single song The Boss has ever released. And that's selling it short. Every album is discussed in depth with both historical and current analysis. The book talks about the record sleeves and what Springsteen was wearing and what instruments Springsteen and the E Street Band recorded with. It's everything you (or the Springsteen superfan on your list) ever wanted to know about The Boss' career.
Earplugs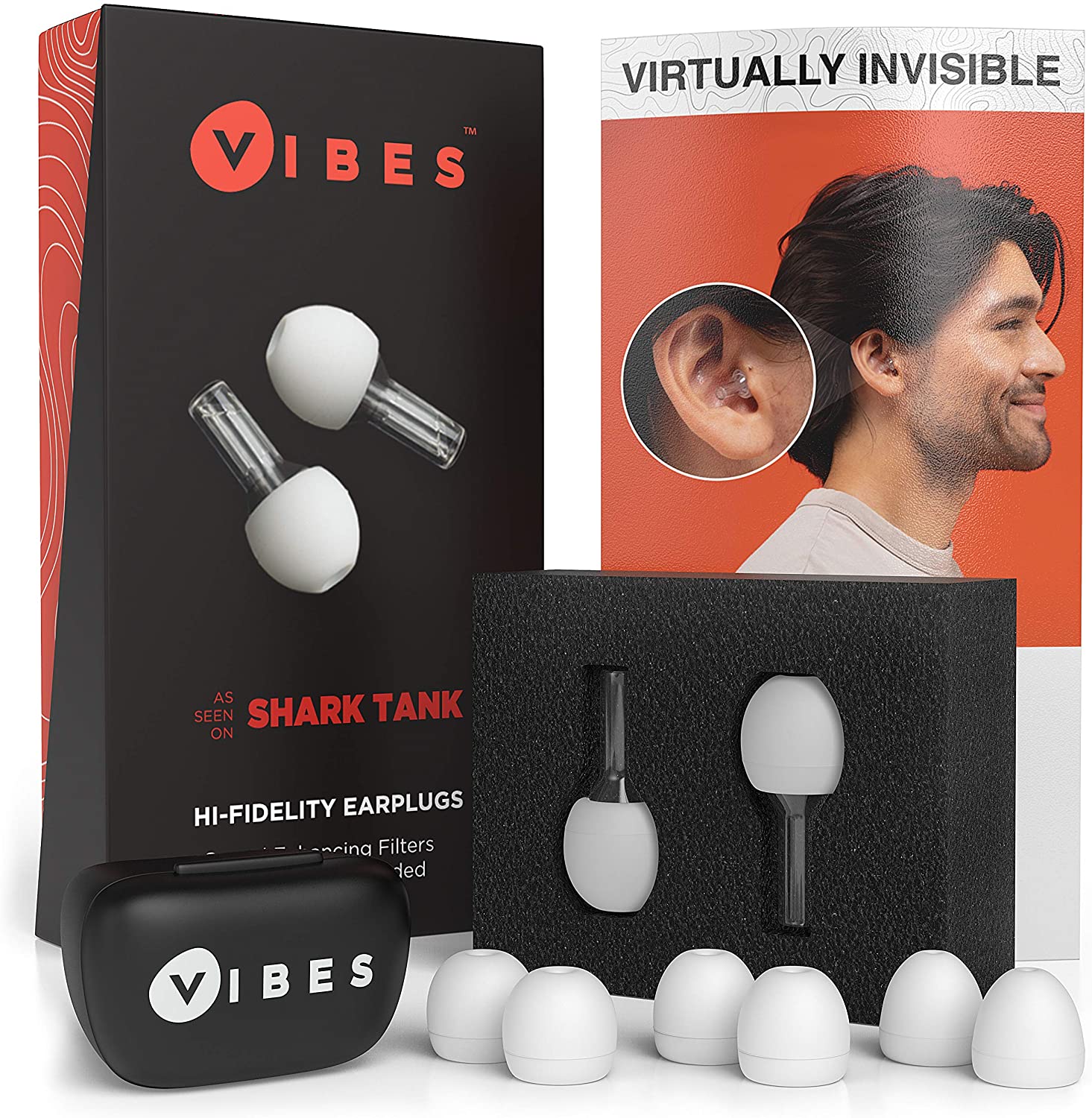 You know what's sexy? Hearing protection. Keep those ears healthy so you can enjoy music for the rest of your life. Concerts will be coming back soon enough, and you should get ready with some ear plugs. And skip those cheap (and seriously crappy) foam things that are sold by the bucket. Get some comfortable high-fidelity plugs like Vibes, which filter out volume without sacrificing fidelity.
Some nice (but not crazy expensive) headphones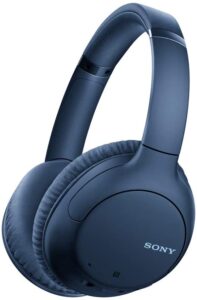 You don't have to break the bank to buy good headphones. When you drop $200+ on a set of headphones, you're often paying for the brand name. But take these  WHCH710N/L headphones from Sony. They're Bluetooth. They're over-ear. They're noise-canceling. They feature a mic and built-in voice control. And they're less than $100. That's awesome. And speaking from experience, Sony headphones are well-made and comfortable. Get a pair. Thank me later.
Booze & Vinyl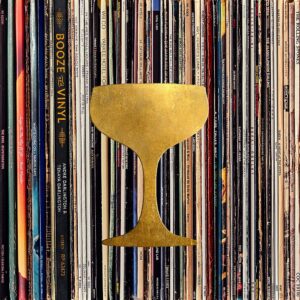 Dubbed A Spirited Guide to Great Music and Mixed Drinks, this book pairs your favorite songs with delicious cocktails. Because putting on a record and relaxing with something tasty is a perfect combination.
LEGO Beatles cover art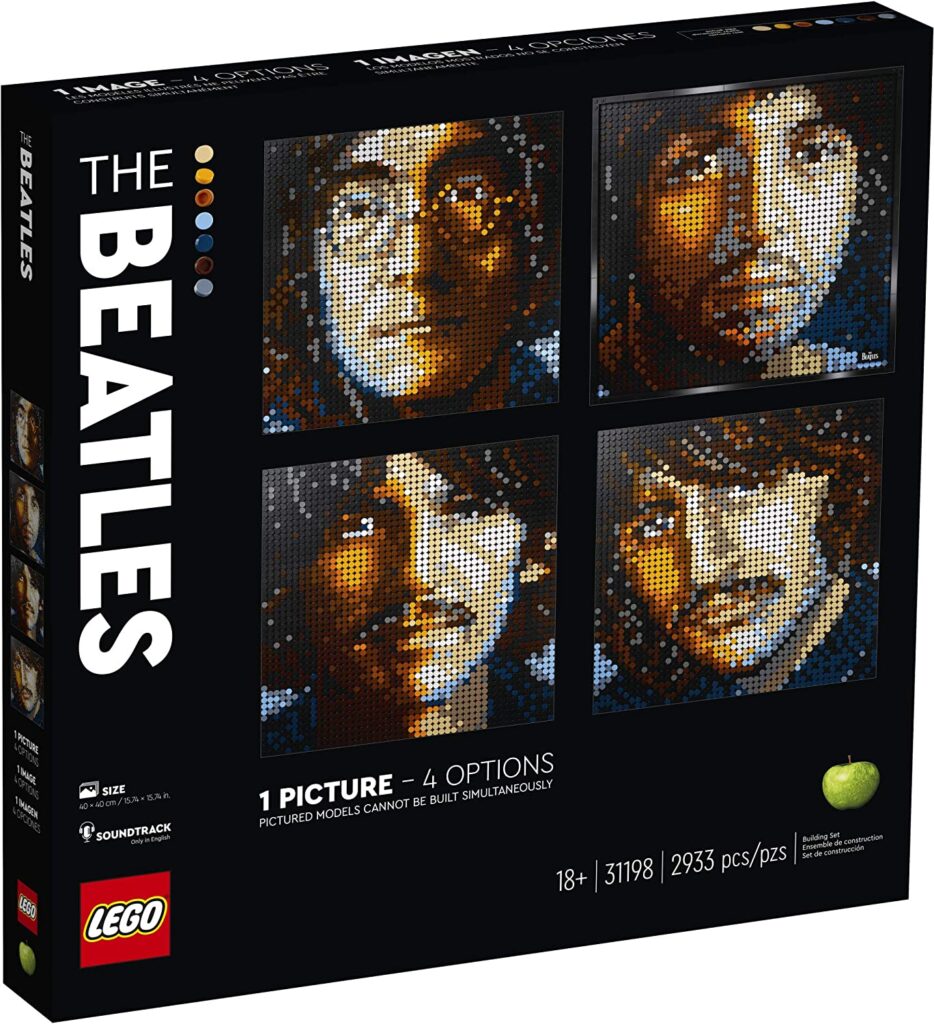 Who says kids are the only ones who get to build LEGO? This set will help you create LEGO pop art versions of the Fab Four, and it will be a display piece when you're done with it.
A smart speaker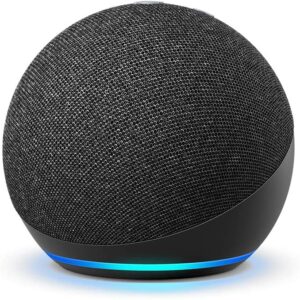 Y'know what's nice? Feeling in the mood to listen to some jams and calling out, "Hey Alexa, play Motorhead." Boom. Instant music. There are tons of other things you can do with an Echo Dot, but the immediate access to music is a huge benefit.
Prince, Sign O The Times super deluxe edition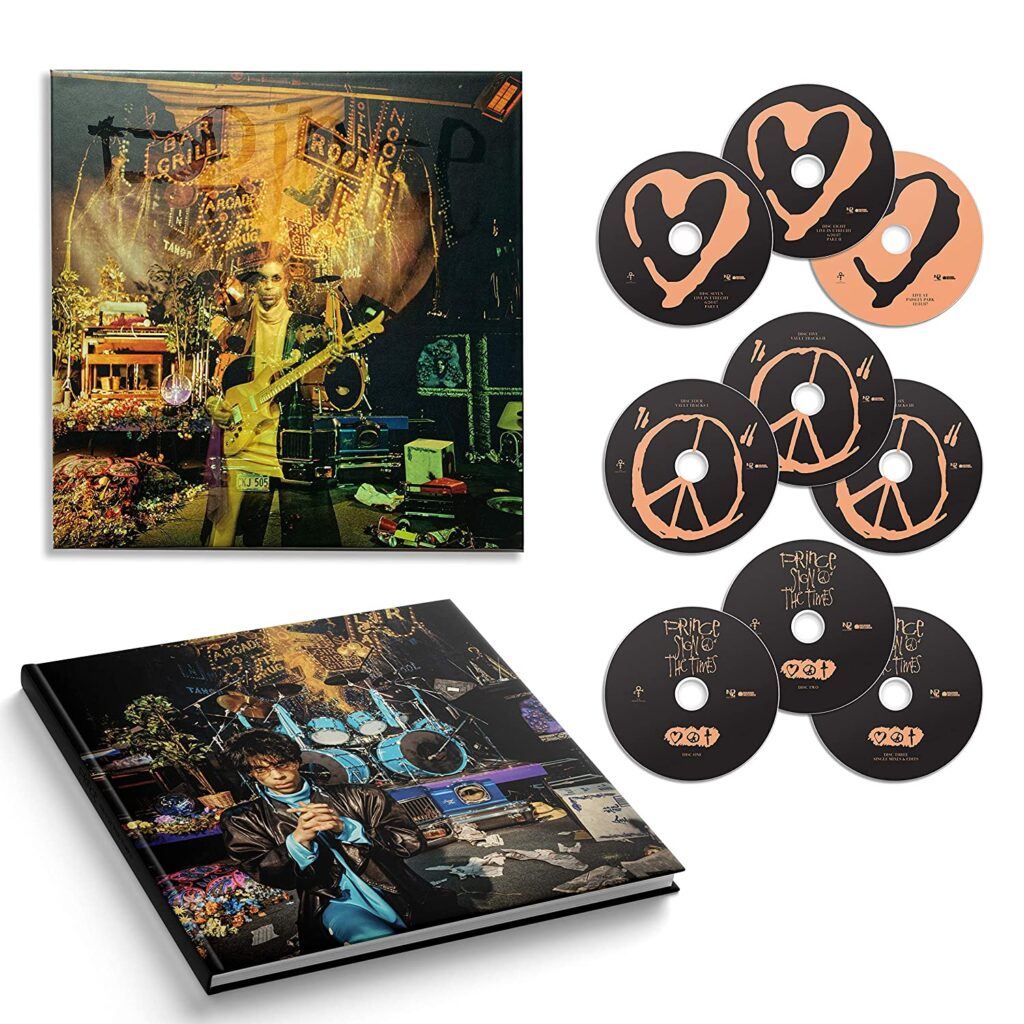 The Purple One's iconic double album is getting a super deluxe edition that features all material Prince released in 1987 as well as 45 (forty-freaking-five) preciously unissued studio songs from '79 to '87. Wow. Also included is a June 20, 1987, live performance from The Netherlands.  There's also a DVD featuring footage from a New Year's Eve 1987 show at Paisley Park. It comes on eight CDs or 13 LPs, and it's a must for Prince superfans.
LyricPop children's books

Some of your favorite classic song lyrics such as Good Vibrations, We're Not Gonna Take It and These Boots Are Made For Walkin' have been turned into children's books. There are 8 books so far, and they're adorable and fun.
The Rolling Stones: In the Beginning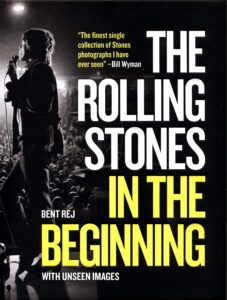 This is an amazing time capsule of the early Rolling Stones via photos from the late, great Bent Rej, the renowned photographer who covered the Stones extensively in the '60s. In his foreword, Bill Wyman said it was the "finest single collection" of photos of the Stones in existence. And the new 2020 edition has dozens of pages of photos uncovered in Rej's archives after his death in 2016, and the book is the first place they've been published.
The Ultimate Guitar Poster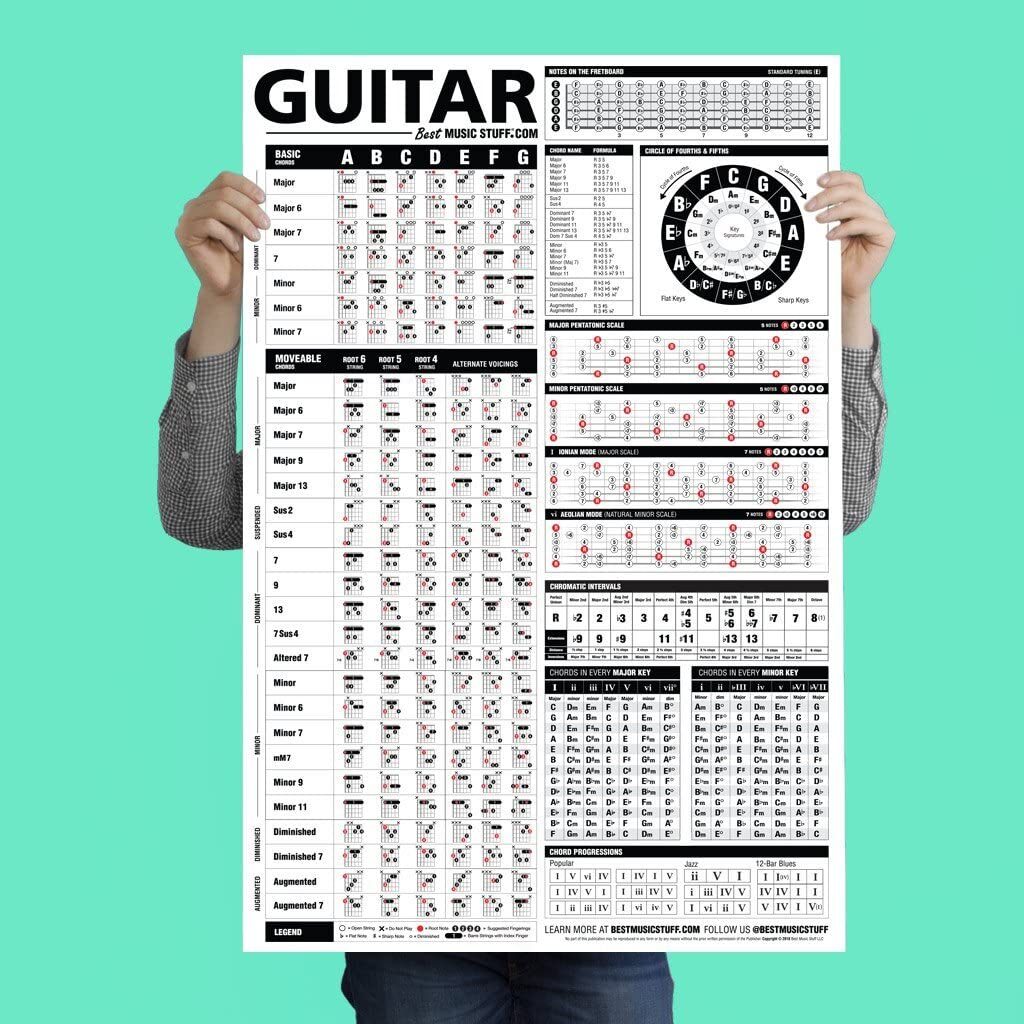 This thing is like a periodic table for someone learning to play guitar, showing basic chords, scales and major/minor groupings. It'd be great to hang on a wall so your new guitarist can glance up and remember, "Oh yeah, that's how you play a G chord."
Reasons to Be Cheerful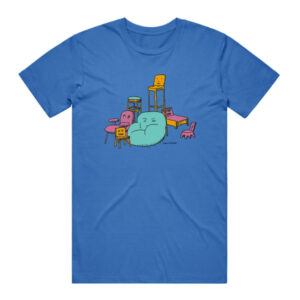 David Byrne created hand-drawn designs, which he calls "dingbats," including T-shirts, coffee mugs and lots more to benefit Reasons to Be Cheerful, the solutions based journalism magazine he founded last year.