Conor Oberst's country covers band, Dolores Diaz and the Standby Club, release two songs from Live at O'Leaver's
|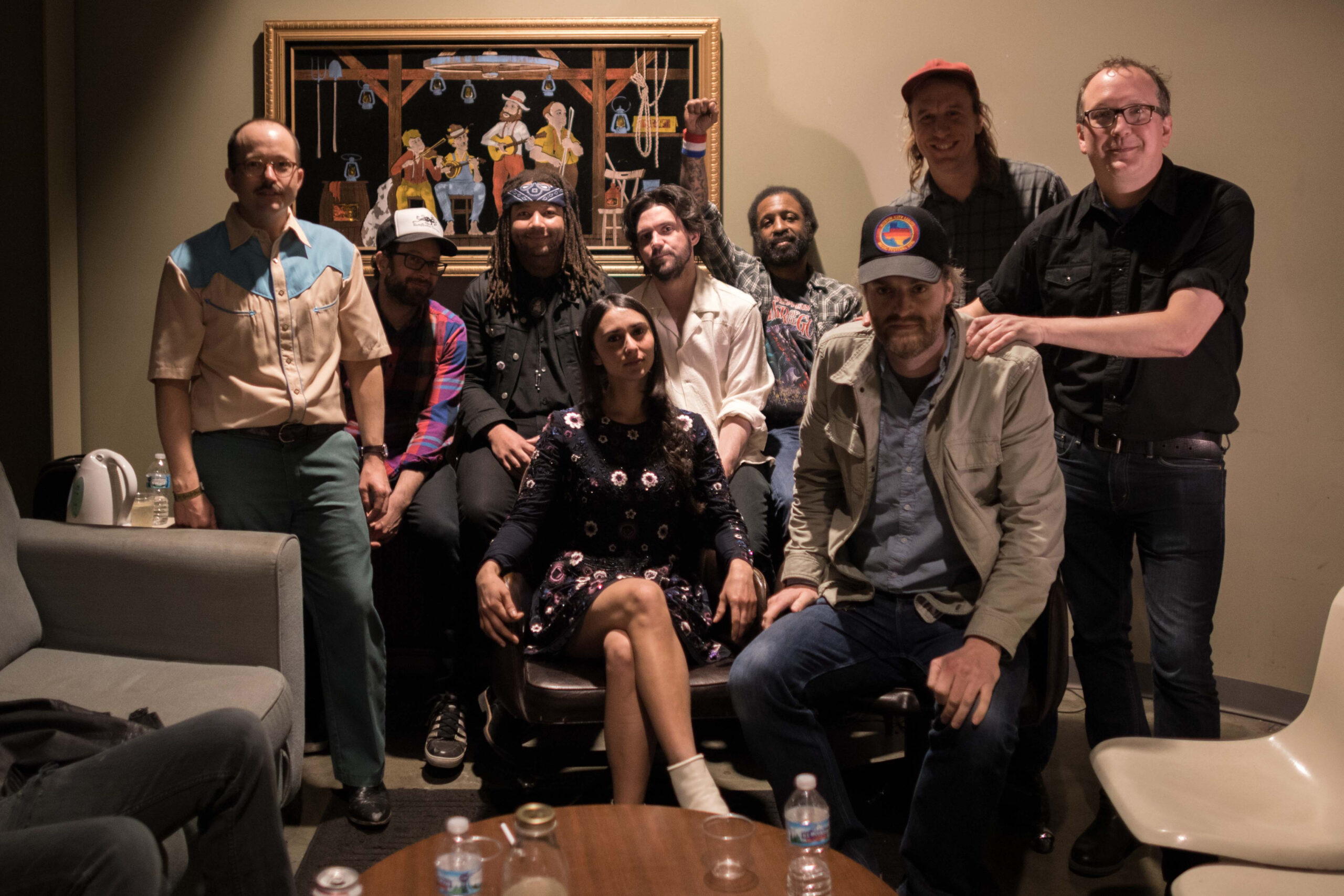 Conor Oberst and his pals, known as Dolores Diaz and the Standby Club, will release a new country covers album featuring recordings from two shows at O'Leaver's Pub,
Live at O'Leaver's, out Dec. 11 on 15 Passenger, will feature songs by Bob Dylan, Jerry Reed, Randy Newman, Patsy Cline, Willie Nelson and lots more. The Standby Club includes a host of faces familiar to indie rock fans but most especially to those of us from Omaha including Oberst, his ex-wife Corina Figueroa Escamilla, Mike Mogis, MiWi La Lupa, Roger Lewis, Dan McCarthy, Ben Brodin, Phil Schaffart, Matt Maginn and Jim Schroder.
Two songs from the project, You Ain't Goin' Nowhere and Don't Come Home A-Drinkin' (With Lovin' On Your Mind), were released today, and you can listen to them below.
The live album comes from two shows at O'Leaver's in 2016 and 2018. I was at one of those shows at O'Leaver's, and it was a fun time. Though obviously Oberst is the famous name among the impressive lineup, it's not his band. Escamilla is the titular Dolores Diaz, adopting the stage name after Oberst and La Lupa convinced her to front the band.
That night at O'Leaver's, it was a whole lot of fun and Oberst was rarely center stage. The vocal duties revolved between everyone in the band, though the bulk are handled by Escamilla, and afterward McCarthy told me they each sang the song they picked to sing. The only one Oberst sang that night was You Ain't Goin' Nowhere, originally by Bob Dylan but popularized by The Byrds.
It was clear the band was simply having a good time and doing it for fun. They're all close friends, some living at Oberst's house, working at Mogis' studio or just knowing each other from back in the day. It was loose and fun, as were the song choices. And Escamilla, despite being known as Oberst's wife at the time, was quite the frontwoman. Oberst accurately said she "blew the roof off the place."
"Playing with the Standby Club is pure joy," Oberst said in a release. "There is a unique thrill in learning all those classic songs and getting to perform them with a giant band of old friends… We all had so much fun and I think you can hear and feel that on these recordings."
The 12-track record will be out on Dec. 11. Vinyl will be available from 15 Passenger on April 9, and you can pre-order it now.
Live at O'Leaver's Track Listing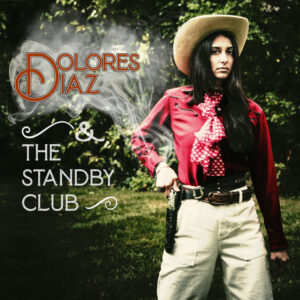 1. Your Good Girl's Gonna Go Bad – Tammy Wynette
2. Once a Day – Connie Smith
3. The Weather is a Dead Man – Dan Reeder
4. Is Anybody Goin' to San Antone – Charley Pride
5. Jolly Coppers on Parade – Randy Newman
6. Amos Moses – Jerry Reed
7. Just Someone I Used to Know – Porter Wagoner, Dolly Parton
8. Don't Come Home A-Drinkin' (With Lovin' on Your Mind) – Loretta Lynn
9. You Ain't Goin' Nowhere – Bob Dylan
10. So Long, Charlie Brown, Don't Look for Me Around – Sammi Smith
11. Crazy – Patsy Cline
12. Stay All Night (Stay A Little Longer) – Bob Wills and the Texas Playboys / Willie Nelson