Less Than Jake's Chris DeMakes on the Pops and Hisses Podcast
|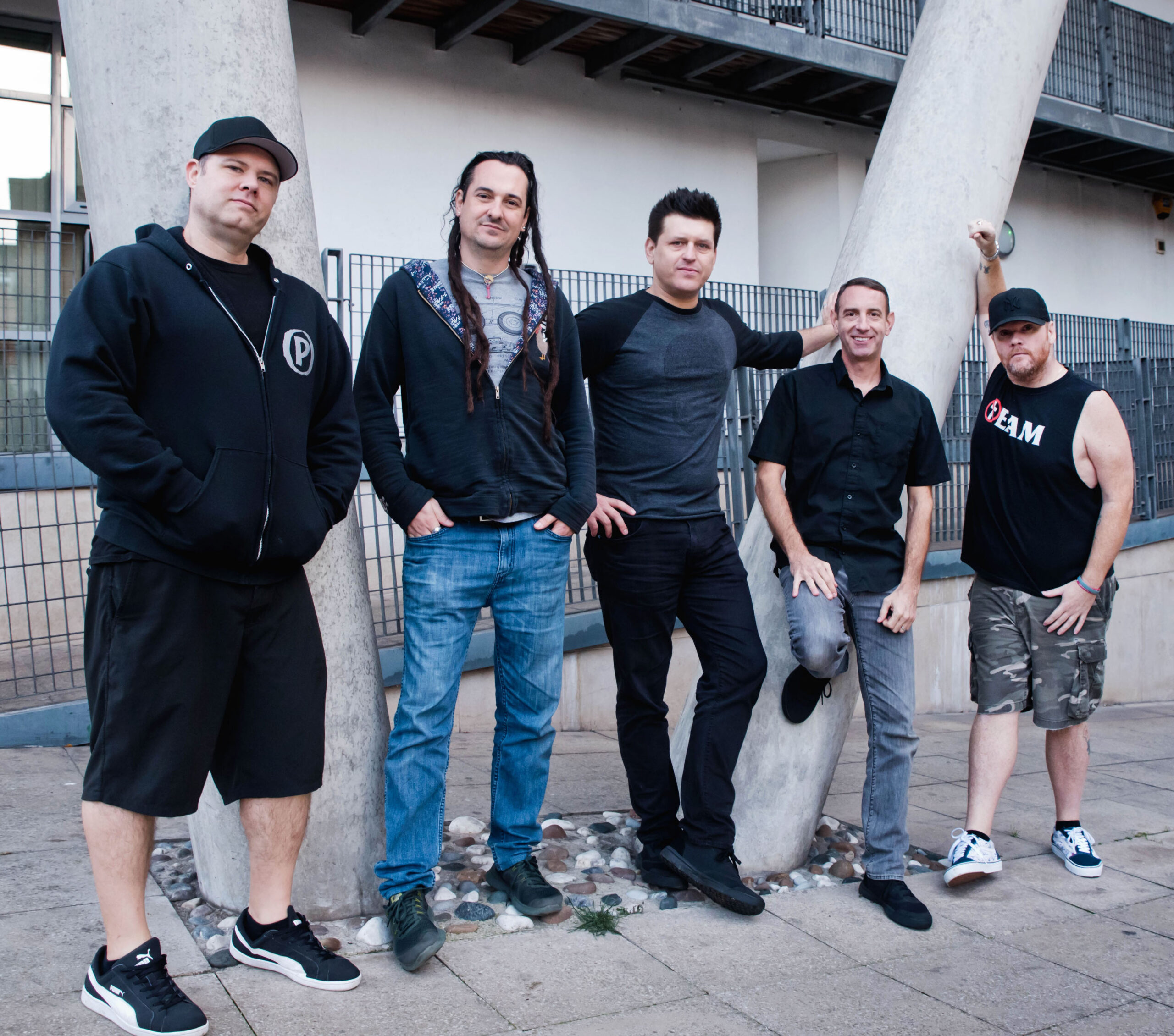 Kevin sits down with Chris DeMakes, singer-guitarist of Less Than Jake and host of Chris DeMakes A Podcast, to talk about making the ska-punk band's new album, Silver Linings, as well as his songwriting podcast and lots, lots more. 
Listen to the podcast below or subscribe and download via Apple Podcasts, Spotify, Google Podcasts or wherever you listen to your favorite podcasts.
Subscribe to the Pops and Hisses newsletter.
Follow Pops and Hisses on Twitter and Facebook. Follow Kevin on Twitter, Facebook and Instagram.