Lord Huron headlines Outlandia Festival: Photos
|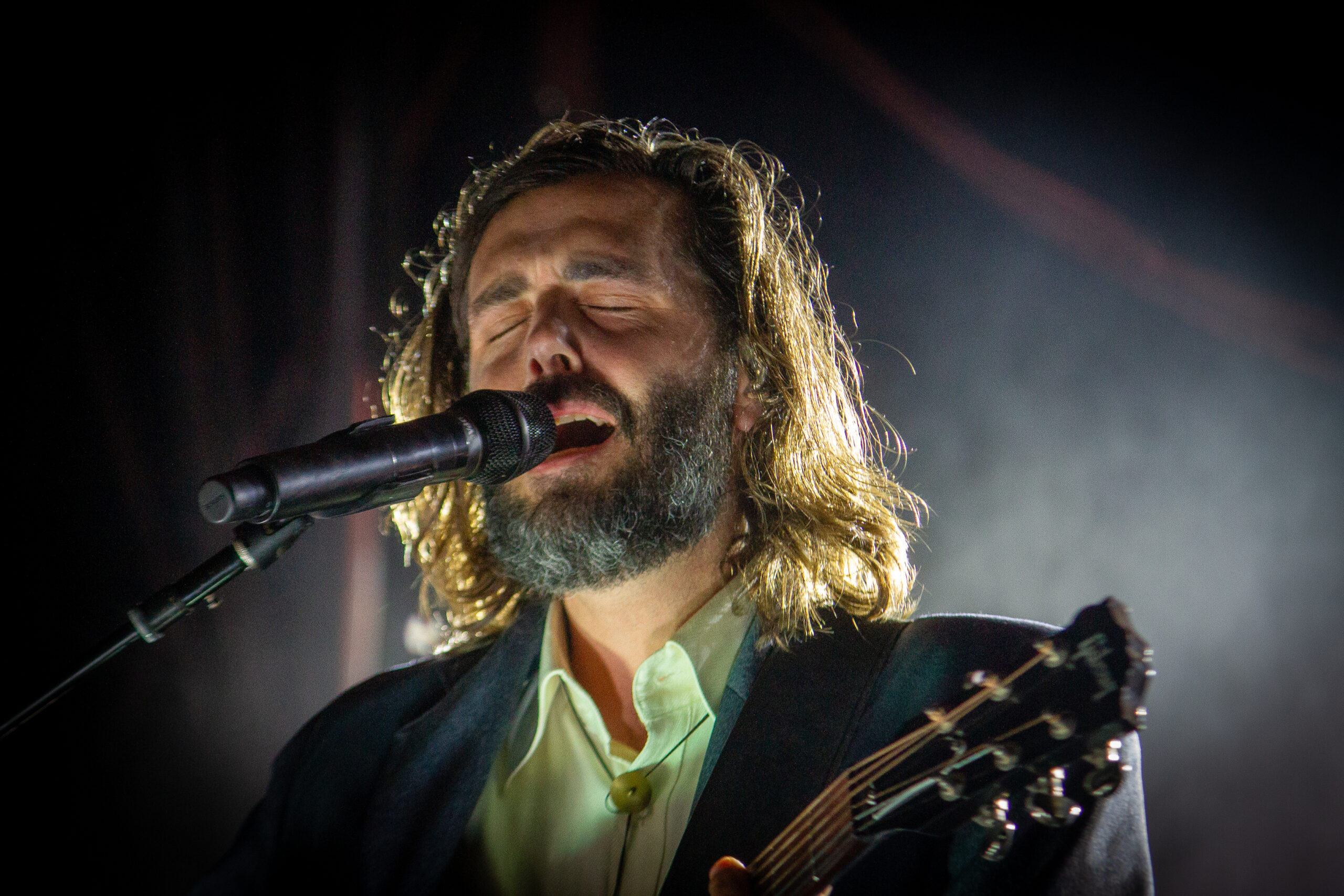 Outlandia Festival was capped off by a two-hour headlining set from Lord Huron.
While lightning flashed beyond the stage, it was a clear, cool (but humid) night at Falconwood Park for day one of the two-day music festival.
The two-hour set included some of my favorites including Meet Me In the Woods, Fool For Love and The Night We Met. It was a great set to cap off a great day of music, and the gathered crowd was there for it.
When the second chorus of The Night We Met arose, frontman Ben Schneider stepped back from the microphone and conducted the crowd in a singalong.
"You've been so good to us folks. I hope we've been good to you," Schneider told them after.
See a full photo gallery and setlist below.
Setlist
Love Like Ghosts
Meet Me in the Woods
Mine Forever
Dead Man's Hand
Ends of the Earth
La Belle Fleur Sauvage
The Ghost on the Shore
Ancient Names (Part I)
Wait by the River
Secret of Life
When the Night is Over
Love Me Like You Used To
The World Ender
Ancient Names (Part II)
The Yawning Grave
Way Out There
I Lied
Fool for Love
ENCORE:
The Night We Met
Not Dead Yet