Manchester Orchestra plays Outlandia Festival: Photos
|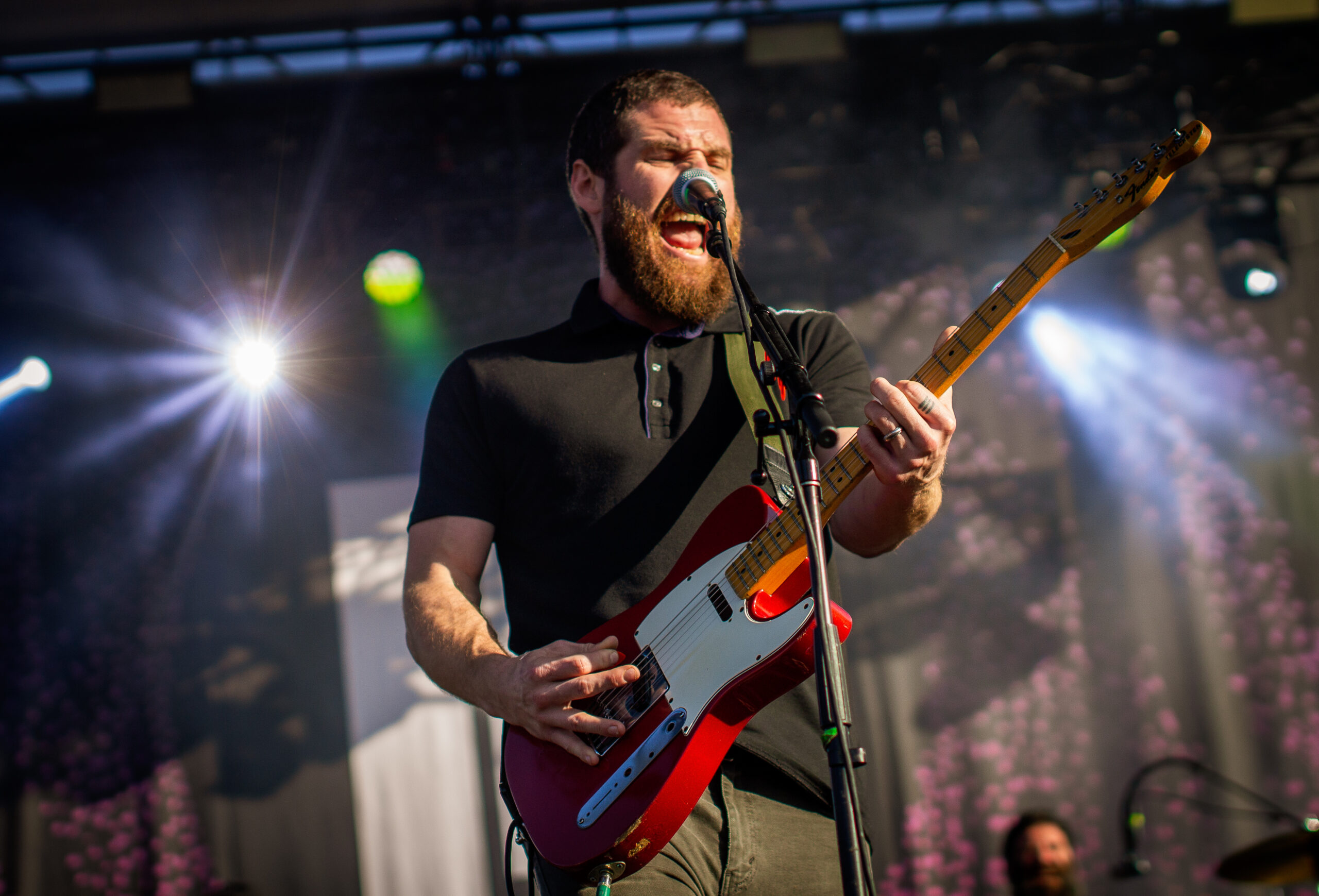 Mid-day at a music festival is a great time for Manchester Orchestra.
The indie rock band's soaring songs, led by frontman Andy Hull's emotive vocals and frenetic guitar, are a helluva way to get the energy level up.
I loved seeing them play Outlandia music festival's second day, especially songs like Simple Math and Pride. Manchester Orchestra kept things amped up, even if the set's last few songs slowed things down. That band does nothing quietly.
It was a fun set, and I was happy to see them on the festival's second night.
See a full setlist and photos below.
Setlist
Pride
Keel Timing
Bed Head
I Can Barely Breathe
The Way
Simple Math
I Can Feel a Hot One
Cope
The Maze
The Gold
Dinosaur
The Silence