Eric Church is coming to Omaha and Lincoln on his next tour
|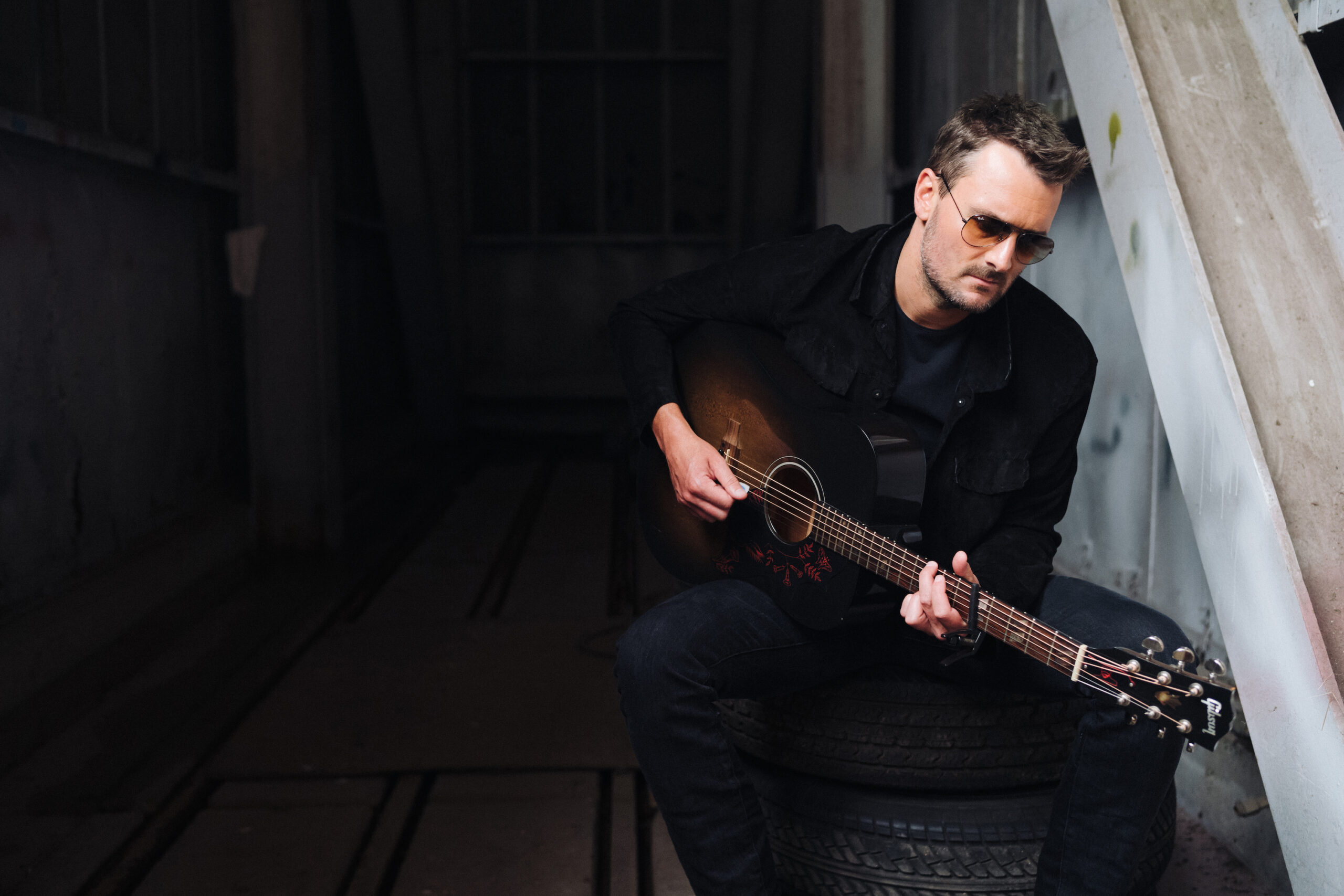 Country star Eric Church is ready to head back on the road.
His Gather Again Tour will set out in September, and the country star will perform in the round at 55 cities in North America. Church will play Pinnacle Bank Arena in Lincoln on Jan. 7 and then come to Omaha's CHI Health Center on Feb. 11.
A press release said Church has never played a tour in the round before, but he did once play Omaha
Church is set to release a trio of albums dubbed the Heart & Soul project. Heart will be out April 16, & will be exclusive to his fanclub, the Church Choir, on April 20 and Soul will be out April 23.
"I've always been intrigued when a song is born in a writer room — there is a magic that happens there," Church said in a press release. "I wanted to put that in the studio form. So, every day, we would write a song in the morning and we would record the song that night. Doing it that way allowed for the songwriters to get involved in the studio process and the musicians to be involved in the creative process. You felt a little bit like you were secretly doing something that was special, and you knew it…. You started going, 'Hmm, wait 'til the world finds out about this.'"
Tickets to both concerts go on sale Friday, May 7, at 10 a.m. via Ticketmaster. Members of Church's fan club, the Church Choir, will be able to purchase a limited amount of pre-sale tickets on May 4.
Church has a long history with Omaha, starting with shows he played at the Whiskey Roadhouse inside the Horseshoe Casino before his big break. Later, he played multiple shows at Stir Cove, even shooting the Drink In My Hand video there over a two-night stand.
It's always been a special town," he told me when I spoke to him for the Omaha World-Herald.