Maha Music Festival announces headliners Khruangbin, Thundercat, Japanese Breakfast and more
|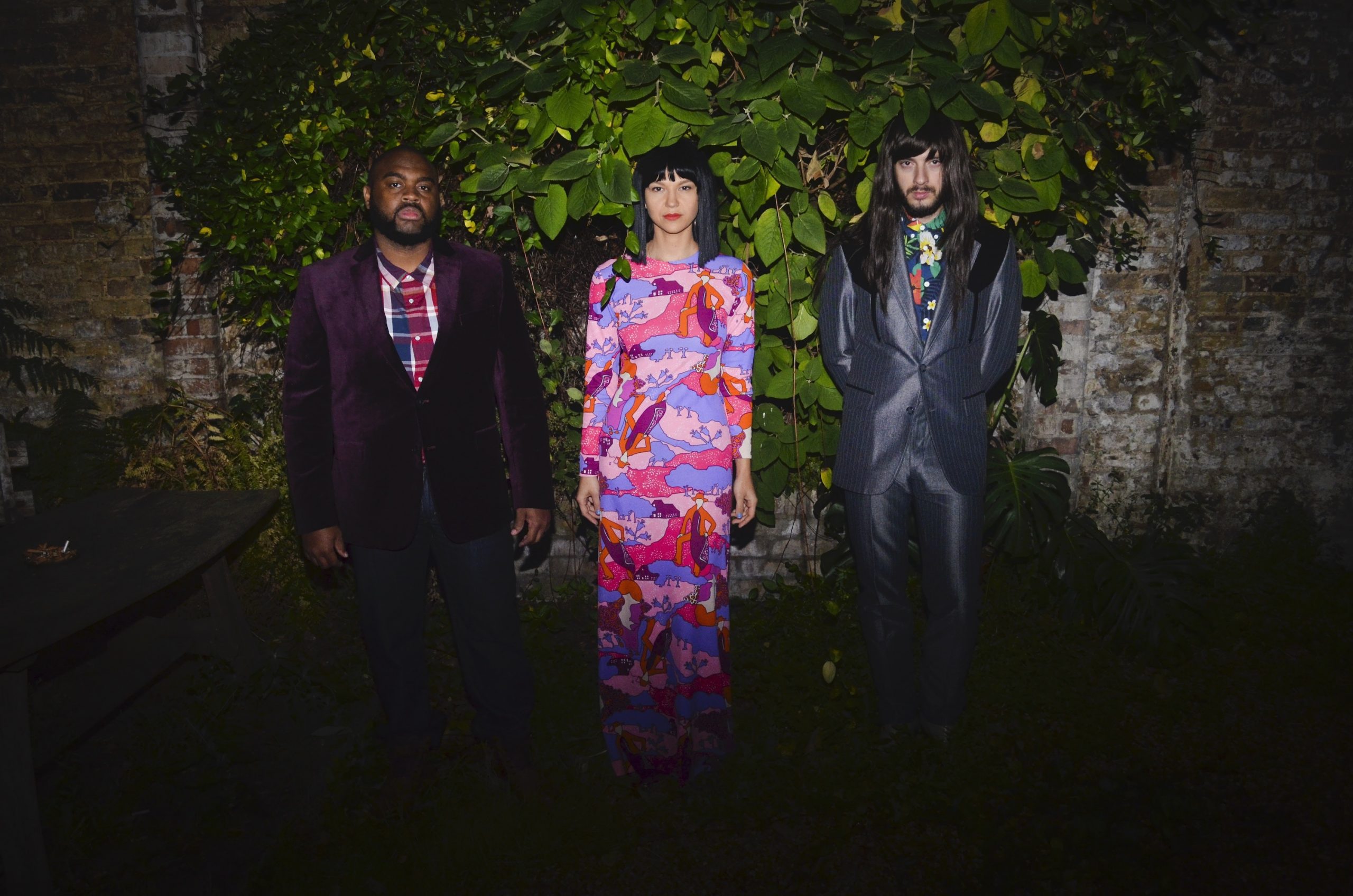 Maha Music Festival is back for its 13th year with a new slate of headliners.
This is after its 12th year, which, uh, didn't happen at all. Last year's festival was unsurprisingly canceled by COVID, but the long-running indie festival promised to return.
So here we are in 2021 with a new slate of musicians.
Headlining the outdoor festival —  July 31 at Stinson Park at Aksarben Village — will be soul/funk trio Khruangbin, funk and R&B artist Thundercat and indie pop singer Japanese Breakfast.
Also joining the single-day festival's lineup will be alt-country band Drive-By Truckers and folk duo Shovels & Rope.
Rounding out the lineup are six Omaha-based acts: Matt Cox & The Marauders, Edem Soul Music, Dirt House, J. Crum, Kethro and Crabrangucci.
Khruangbin is a Texas-based trio whose star is on the rise. In addition to Maha, the trio's 2021 tour schedule includes stops at festivals such as Hulaween, Firefly, Outside Lands, Railbird, III Points and Hinterland.
Mostly instrumental, the band's music spans genres. Its third album, Mordechai, was called "impeccably stylish mood music" by Pitchfork, and Rolling Stone called them "retro perfectionists" who "create great global grooves with multilingual narratives."
The lineup is certainly intriguing. I'm personally looking forward to several acts. And though I understand Khruangbin isn't a massive splashy name your non-indie-listening friends will know like Weezer or Lizzo or Run The Jewels, headliners from the past several years, but they are a much-buzzed-about band that is going to turn a lot of heads.
And after having to cancel 2020 and a shortened timeframe to plan and book a big festival, this is a helluva lineup. Honestly, with all of the recent uncertainty, we're lucky Maha was able to pull off a show at all.
Maha began as a single-day festival in 2009, but it expanded to include two days of music in 2018. The same year, it also merged with the Big Omaha conference and became a multi-day tech, innovation and music conference. But after last year's cancelation, Maha is back to a single day of music, comedy, food, beer and fun.
Tickets, $65 in advance and $75 day of show, go on sale Friday at 10 a.m. at mahafestival.com. VIP tickets are $155 in advance and $175 day of show. Tickets will be limited.