The best concerts coming to Omaha and Nebraska in February
|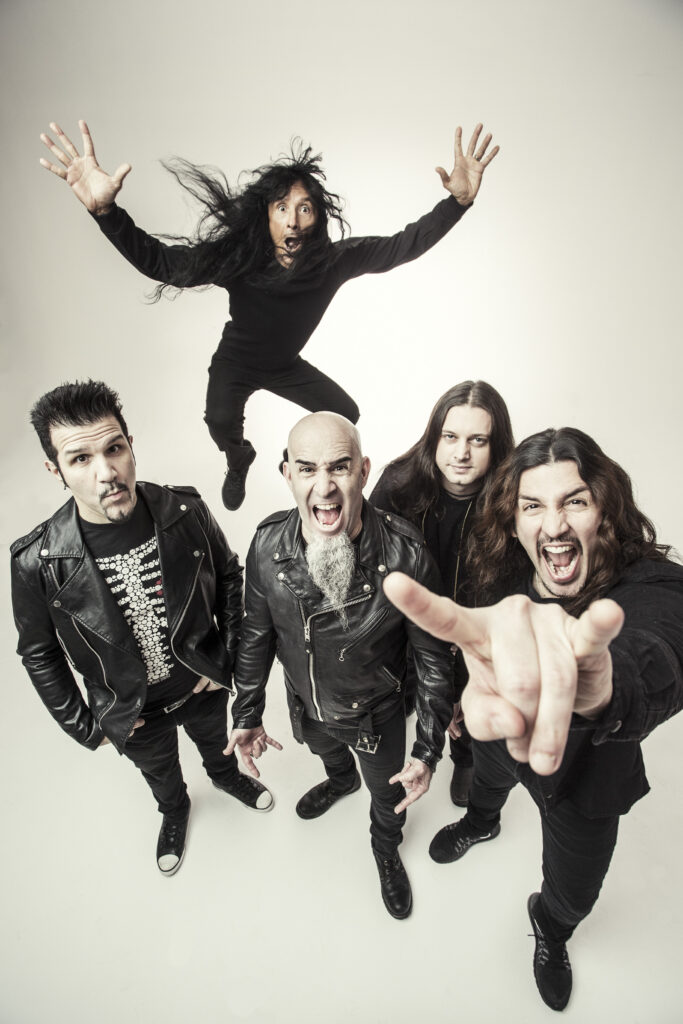 There are a host of epic concerts coming to town. These are the biggest and the best coming in February 2023!
This is by no means every concert coming to town. I picked my favorites, so be sure to check out local promoter and venue websites for even more concert dates.
Let's dig in!
---
The Judds
Feb. 9 at CHI Health Center Omaha
This is an interesting one. Naomi Judd passed away last year, but that hasn't stopped Wynonna Judd hitting the road to sing the duo's iconic country hits. She's bringing along special guests for the tour, and Martina McBride and Little Big Town will be assisting in Omaha.
Tickets: $26 and up via Ticketmaster
Anthrax and Black Label Society
Feb 13. at The Admiral
A member of the Big 4 of heavy metal is celebrating the Big 4-0. Anthrax's 40th anniversary tour, which pairs them with Black Label Society, is coming to a close, and Omaha is one of the final handful of dates. Come see them at The Admiral (f.k.a. Sokol Auditorium), where it's going to get loud. Really loud.
Tickets: $50 t0 $59.50 at onepercentproductions.com
Big Gigantic
Feb. 19 at the Bourbon Theatre
The hip-hop/jazz/horns duo will be back in Nebraska soon. If you've never seen them, the pair brings live instrumentation together with a DJ set for a unique musical experience. They've got some new music on the horizon, and they recently released a remix of their own "Keep On Rising" that features Aloe Blacc.
Tickets: $38.50 to $62 at onepercentproductions.com
Bayside
Feb. 25 at the Bourbon Theatre
If you need some motivation, crank the volume knob (or mash that volume up button) and turn on How to Ruin Everything (Patience), the latest song from Bayside. The guitar cranks and Anthony Raneri's vocals cut straight through for an energetic jam. The new tune will be a part of The Blue EP, a three-song EP that will be out on Hopeless Records next month.
Tickets: $24 at ticketweb.com
The Rural Alberta Advantage
Feb. 26 at Slowdown
Their first new music in five years — an EP called The Rise — came last year, and this Canadian indie rock outfit followed with a new song, Plague Dogs, in 2023.  always had a connection to Omaha via Saddle Creek Records, and I'm happy to see them return to Slowdown.
Tickets: $20 to $22 at theslowdown.com