The best albums of 2020
|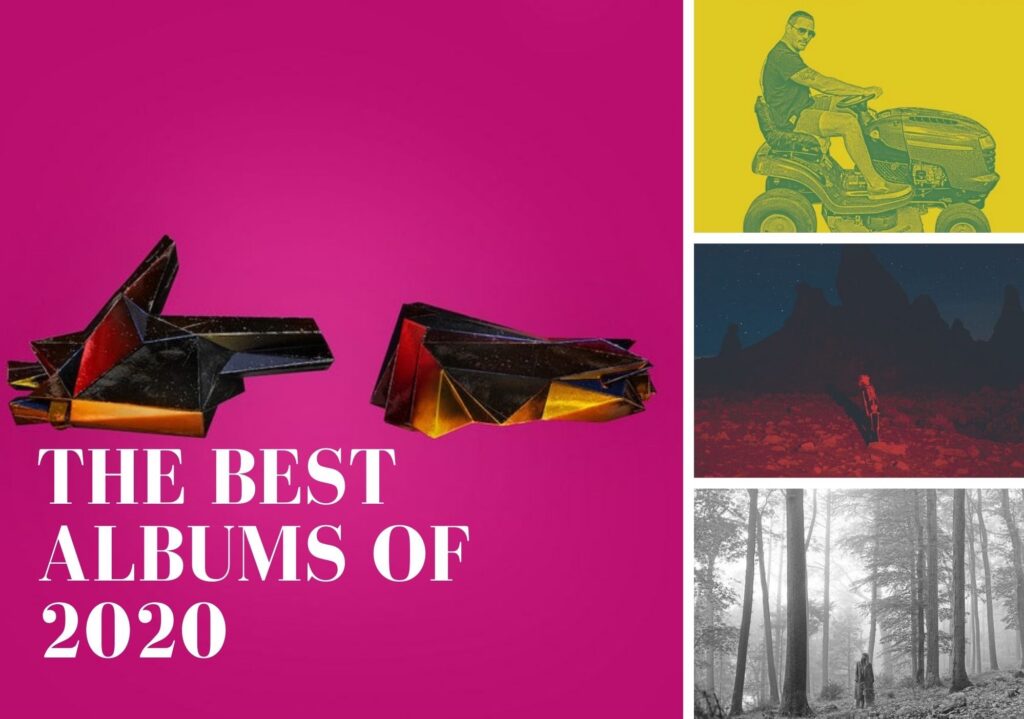 At least it was a good year for music.
With everything else going on in the world, we had music. We had new albums. We had pandemic records. We had singles to blast as we danced around our living rooms and albums we'd listen to quietly in the basement with a pair of headphones.
While we wait for concerts to resume, let's dive into the music you can hear at home. (Maybe we get to go to concerts next year? In the meantime, let's be thankful for Save Our Stages.)
Blistering hip-hop. Ripping rock 'n' roll. Funk you that radiates in your limbs and lyrics you feel thrum in your chest.
There was a lot of good music this year.
These albums were the very best.
10. Sturgill Simpson, Cuttin' Grass Vol. 1: The Butcher Shoppe and Vol. 2: The Cowboy Arms Sessions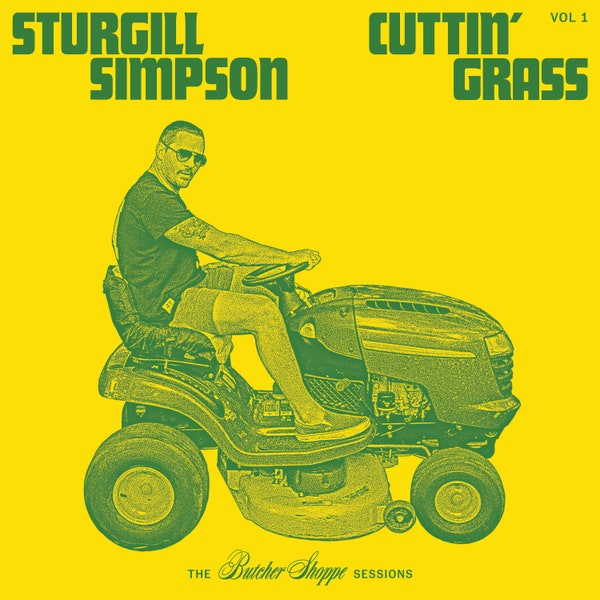 I debated including these albums in my top 10 because, let's be honest, they're simply bluegrass reimaginings of songs Simpson has already released.  But I can't help that this is the way many of these songs were meant to be heard. They're finally presented the way Simpson, a Kentucky boy with serious country music chops, envisioned them before he started arranging, rearranging, taking them apart and putting them back together again in a studio with a producer at his elbow.  Sea Stories and Life of Sin were supposed to be based on fiddle melodies. Living the Dream was always supposed to feature a phalanx of guitars, banjos and mandolins. And each reworking shows just how good he is as a songwriter if you can make a straight version and a bluegrass or country version and they hold up just fine, thank you.
9. Jason Isbell & The 400 Unit, Reunions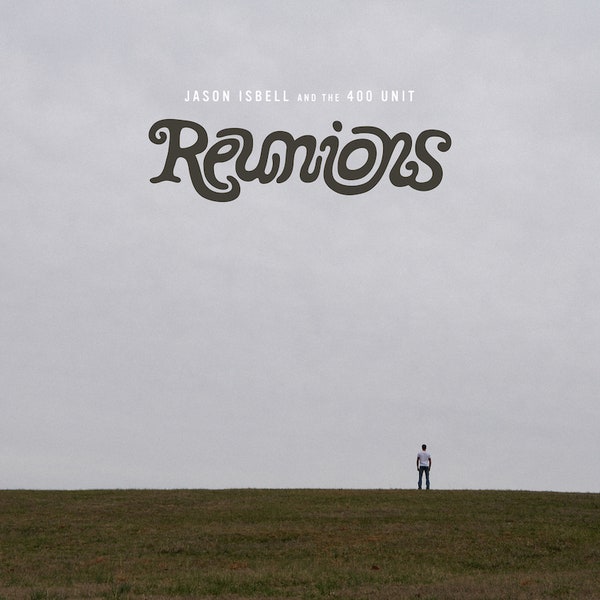 On Reunions, Isbell gets to flex all his muscles. The ripping guitar. That Alabama voice. There's his band, The 400 Unit, there to back him up, adding weight to every single song. And of course he's a master songwriter, and this album is no different, offering his observations on the world, relationships and lots more, always being truthful about the amount of minute struggle in simply living life. And then he rips out a guitar solo to punctuate everything. Not too shabby.
8. Green Day, Father of All …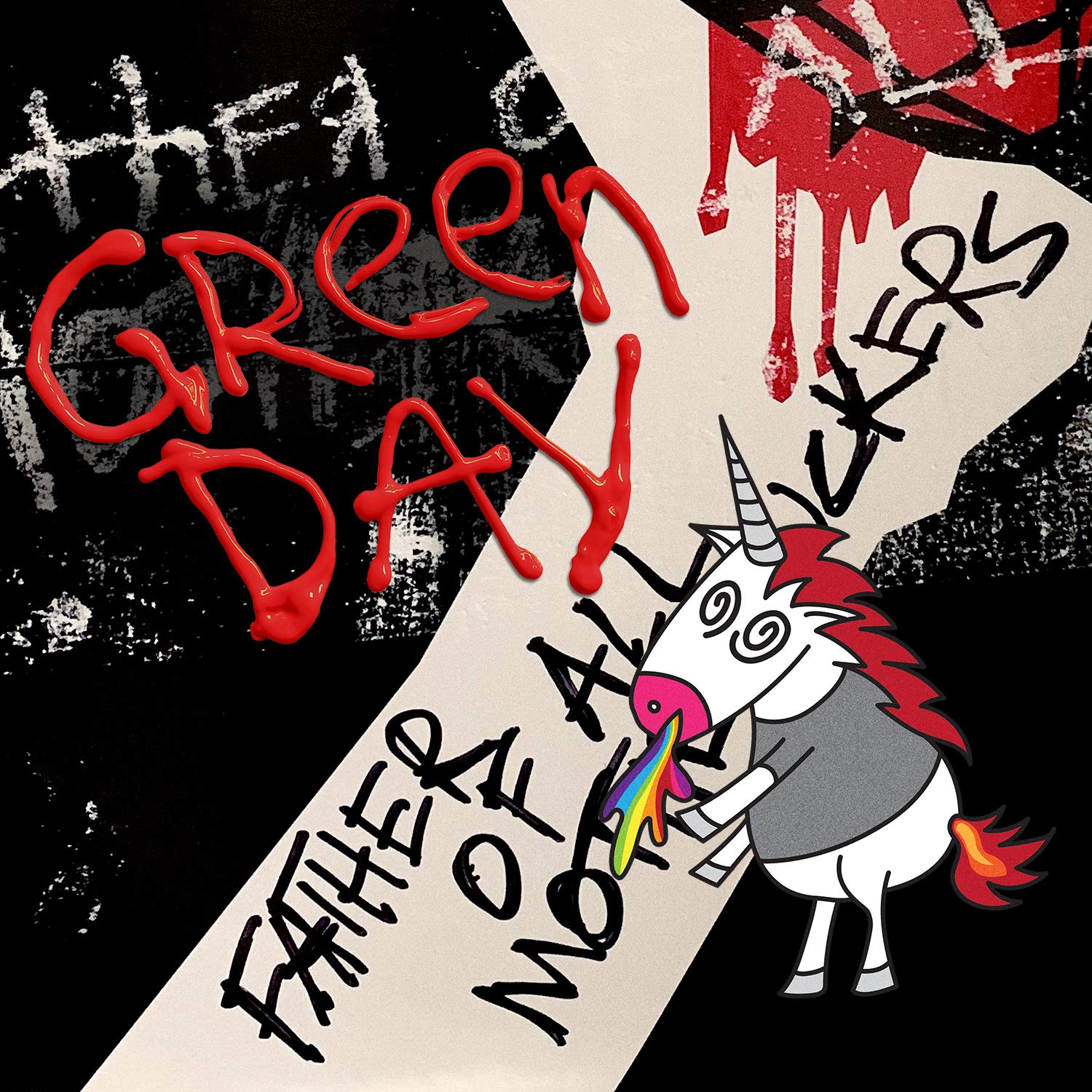 This is a slammer, blending the kind of jams that will have you revving the engine, rolling the windows down and putting the pedal down as you slam through the low gears. It's certainly not American Idiot or 21st Century Breakdown with an epic concept and story to tell, and that is its strength. The best songs here are not epics. They're the two-minute songs. The jams. It feels like Green Day took a break from all that big stuff to just crank up the volume and rock out a little. And I'm good with it.
7. Rose City Band, Summerlong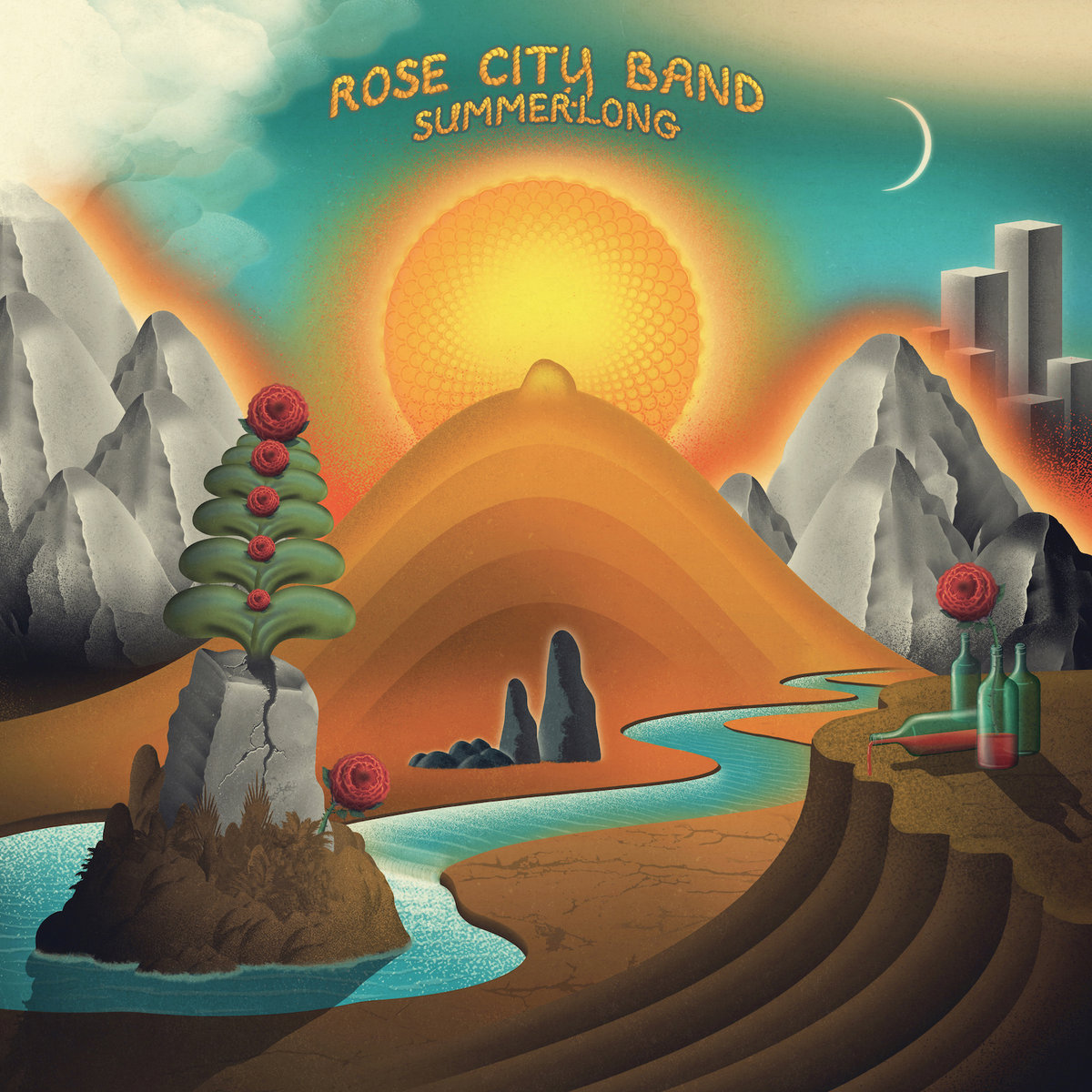 Maybe you've never heard of Rose City Band. I hadn't before earlier this year. But Ripley Johnson, who you may know from psych rock outfits like Moon Duo, released this solo album that's all summer shimmer. Featuring sun-filled guitars and his peaceful, easy voice, the eight-song album is just what you need next summer. Or maybe during a cold winter as you dream of warmer days. It's wonderful.
6. Kesha, High Road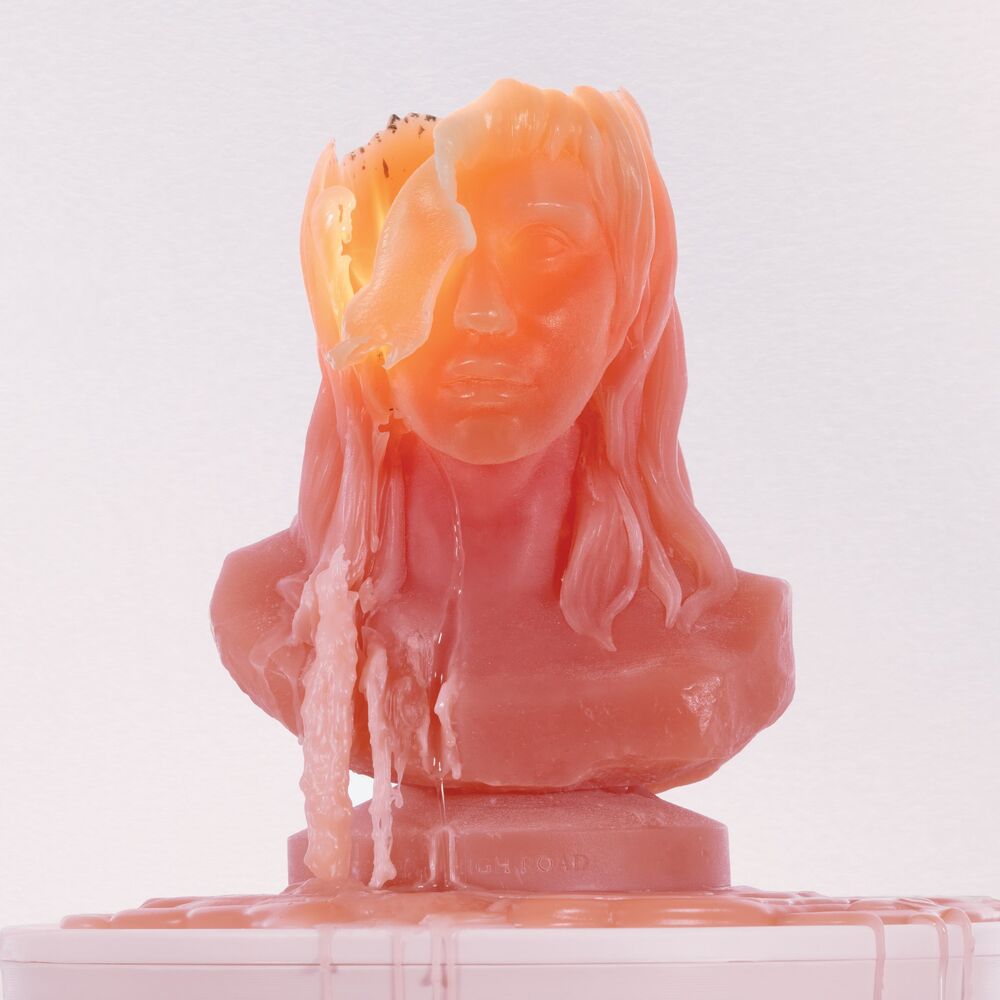 The Tik Tok and Take It Off pop singer continues to find a new and powerful voice with anthems such as Raising Hell, which features Big Freedia as they duet about raising a little hell as they live this life to the fullest. But she does a little of everything on this record, her best yet. My favorite is Resentment, a stripped-back and very vulnerable song about a relationship that's worse than bad where she sings, "I don't hate you babe, it's worse than that/'Cause you hurt me and I don't react/I've building up this thing for months/Oh-oh-oh-oh, resentment." That Brian Wilson, Sturgill Simpson and Wrabel are there to back her on the song gives it extra heft.
5. Taylor Swift, folklore and evermore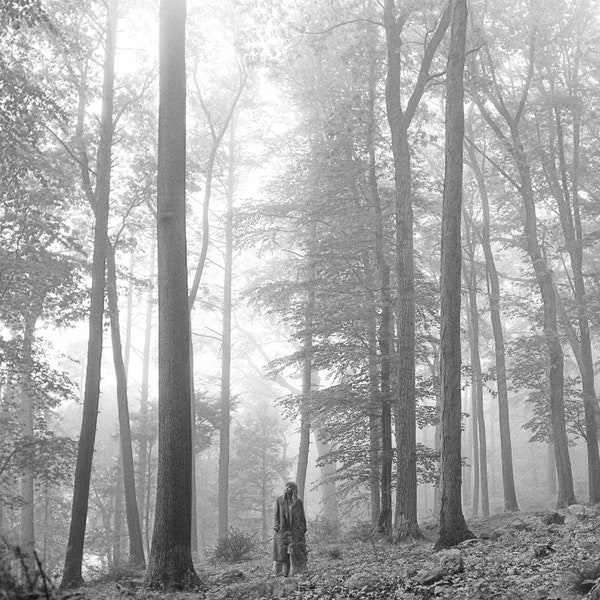 Swift's two 2020 albums contain some trite lyrics, and Swift still doesn't sound right when she curses, which makes the first line of folklore's leadoff track a little cringe-worthy. (A line in betty, where she muses, "would you tell me to go fuck myself," just comes off as unnatural.) But these two albums, recorded earlier this year, are an interesting foil to last year's Lover. It seems Swift is happy alternating between straight-up pop albums with more introspective, quote-unquote serious records, and the results are fantastic. The best stuff is her collaborations with others. Exile, her duet with Bon Iver's Justin Vernon, is easily folklore's best track, and the same goes for evermore, whose most powerful tracks are those with HAIM, The National and, again, Bon Iver. The two records are a a fantastic double punch.
4. Waxahatchee, Saint Cloud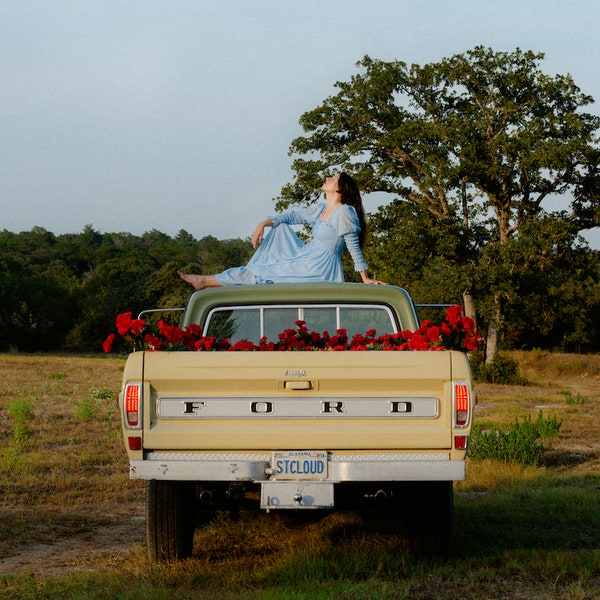 A slow groove of an album, it feels like you're in Katie Crutchfield's living room, hearing her confessional songs coming straight from her heart and her guitar with lines such as, "You don't worship me/You stripped the illustion/You did it well/I put you through hell" in the song Hell and "If I burn out like a lightbulb, they'll say she wasn't for that life/They'll put it all in a capsule and save it for a dark night" in Arkadelphia, an absolutely wonderful song about other people's perceptions. The album's final song, the title track St. Cloud, is Crutchfield and a piano in a beautiful and raw song that takes a poetic look at the world.
3. American Aquarium, Lamentations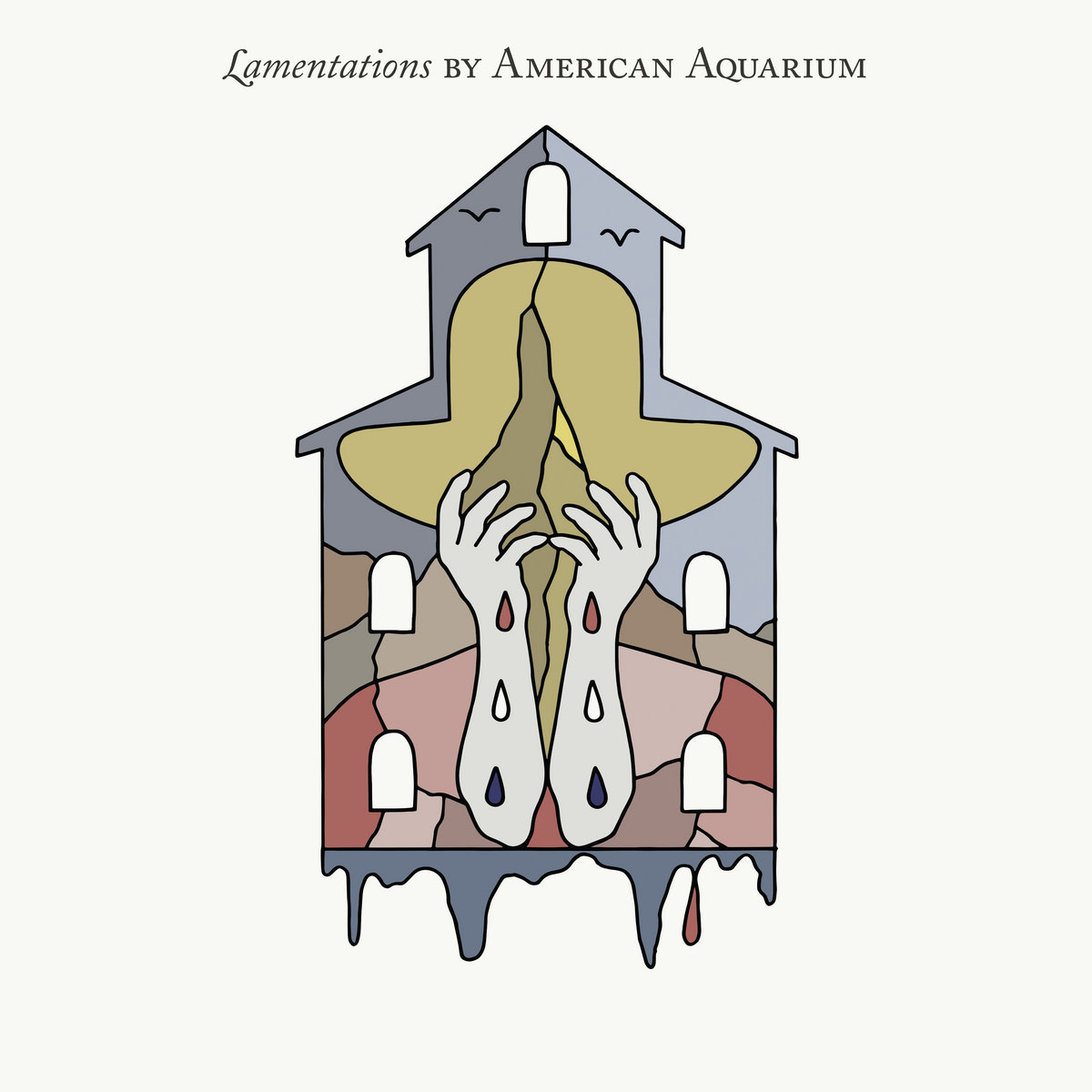 This album kicks off with a challenge of sorts. American Aquarium frontman BJ Barham immediately offers his analysis of the American Dream: It's dead. It's gone. It's not coming back. God is missing, there's addiction, unpaid bills and politicians making bullshit promises. And if that is Barham's thesis, he spends the next six minutes of the song (and really the rest of the album) tackling that very subject. He's singing about the overlooked, those dealing with addiction and heartache and for some reason holding out that those politicians do something, and his dusty lyrics are just right for the subject matter.
2. Run the Jewels, RTJ4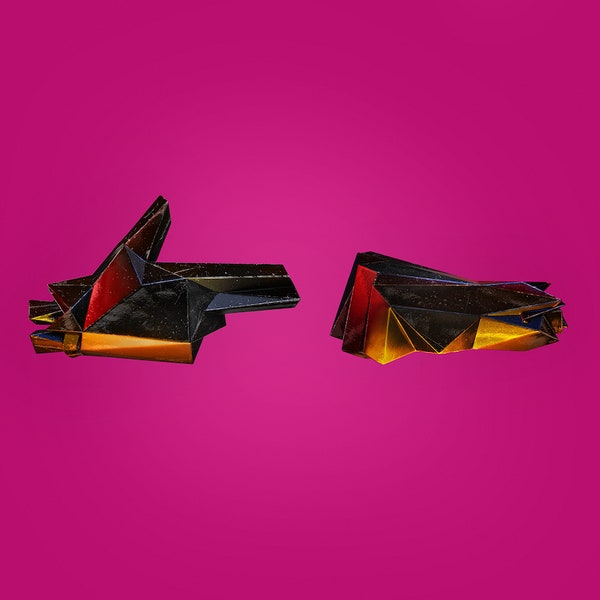 They took a flamethrower to the place, and the disaster year of 2020 was the perfect time for it. Strangely, they recorded the album in 2019. Did they somehow know what would be happening this year? Well, certainly not the pandemic, but maybe they had an idea that the election and cilvil unrest over race would be on the horizon. And that's why I'm running through walls with "Yankee and the Brave" and grooving to "holy calamafuck." And El-P they got weird and experimental with the beats, as usual, making the backing tracks of "ooh la la" and "JU$T" be stuck in my head forever.
1. Phoebe Bridgers, Punisher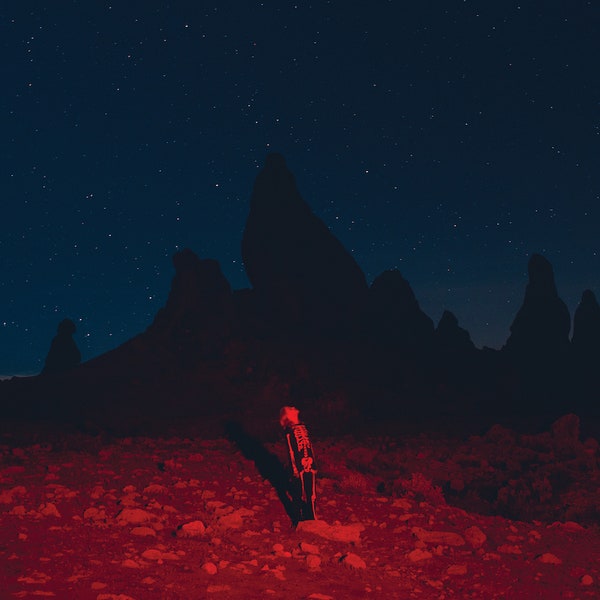 She just keeps getting better. And this time, Bridgers pulls together everything she's done on her solo albums and collaborative albums and puts them full force into an 11-song album without a single skippable song.  Kyoto is the song I listen to on repeat. Chinese Satellite is the moving strummer that has me both nodding to the words ("drowning out the morning birds with the sam three songs over and over/I wish I wrote it but I didn't so I learn the words") and nodding to the persistent rhythm. The haunting Halloween is the one where I need something quiet, it's haunting refrain of "be whatever you want" echoing in my head.
The album has a host of guest musicians including Blake Mills, her bandmates in boygenius and her Better Oblivion Community Center bandmate Conor Oberst (who also co-wrote several songs.)
Each track reflects a time in your life where maybe nothing seems to be going quite right but your entire world is possibilities. Who cares if everything is collapsing? You can still reinvent yourself. All perhaps perfectly encapsulated by the closing track, I Know the End, with the lines "When I get back I'll lay around/Then I'll get up and lay back down."
---
The Runners Up
The following were great albums that just didn't quite make the top 10, but they are very deserving of your ear:
Pearl Jam, Gigaton
Incubus, Trust Fall (Side B)
Nine Inch Nails, Ghosts V: Together and Ghosts VI: Locusts
Lady Gaga, Chromatica
Megan Thee Stallion, Suga and Good News
Bob Dylan, Rough and Rowdy Ways
Beach Bunny, Honeymoon
Dua Lipa, Future Nostalgia
Chloe x Halle, Ungodly Hour
Fiona Apple, Fetch the Bolt Cutters
Eminem, Music to Be Murdered By
HAIM, Women in Music
AC/DC, Power Up
Bruce Springsteen, Letter to You
Future Islands, As Long As You Are
BTS, Map of the Soul
Brian Fallon, Local Honey
Perfume Genius, Set My Heart on Fire Immediately
Laura Jane Grace, Stay Alive