Why I'll miss Jimmy Buffett
|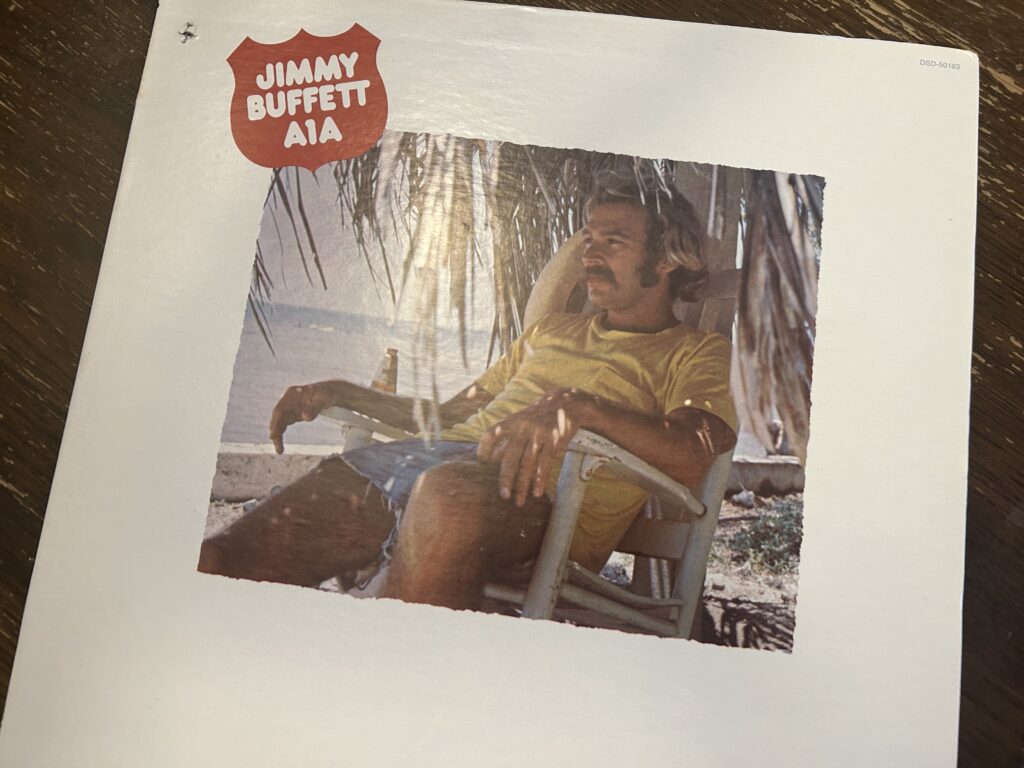 When I was a kid, we went on road trips. Epically long road trips. 8 to 10 hours. And on those road trips, we listened to pretty much three things: George Strait, Garth Brooks and Jimmy Buffett.
So, so, so much Jimmy Buffett.
My dad had Songs You Know By Heart on cassette, and it was in frequent rotation. My parents would always skip Why Don't We Get Drunk for obvious reasons, but I know every word to every other song on that album. When A Pirate Looks at Forty came on, imagine four kids in the back of a Suburban singing all the words but REALLY leaning into "but I pissed it away so fast." We thought it was really funny and the only way we'd ever get away with cursing.
As I got older, those songs stuck with me. My sister loved Jimmy Buffett and would go see him in concert with my mom. He always comes on the radio when we're on the lake with my brothers. My mom kept buying his albums and box sets. I went to his shows when he came to town, and I interviewed lots of Parrotheads between vibrator races. (Exactly what you think it is.) The first time I got to see Buffett was on my birthday one time, and the skies opened up absolutely dumping rain during the tailgate. I got absolutely soaked. But the Parrotheads came right back out and the party continued. I finally got to see Jimmy live and enjoy what my sister loved about seeing him in concert.
I still play his music, especially when I'm feeling wistful or headed to the beach or when want to remember growing up and the omnipresence of these songs in my life. Over the years, I've grown to appreciate his music even more, even finding out that some of my favorite songwriters wrote with Jimmy or played in the Coral Reefers. And as I am approaching 40, some of those songs hit a little differently. I think I'm starting to understand why my dad used to pop those tapes in the cassette player.
Rest in peace, Jimmy. Thanks for all the music and especially for the memories.