Modest Mouse headlines Outlandia: Photos
|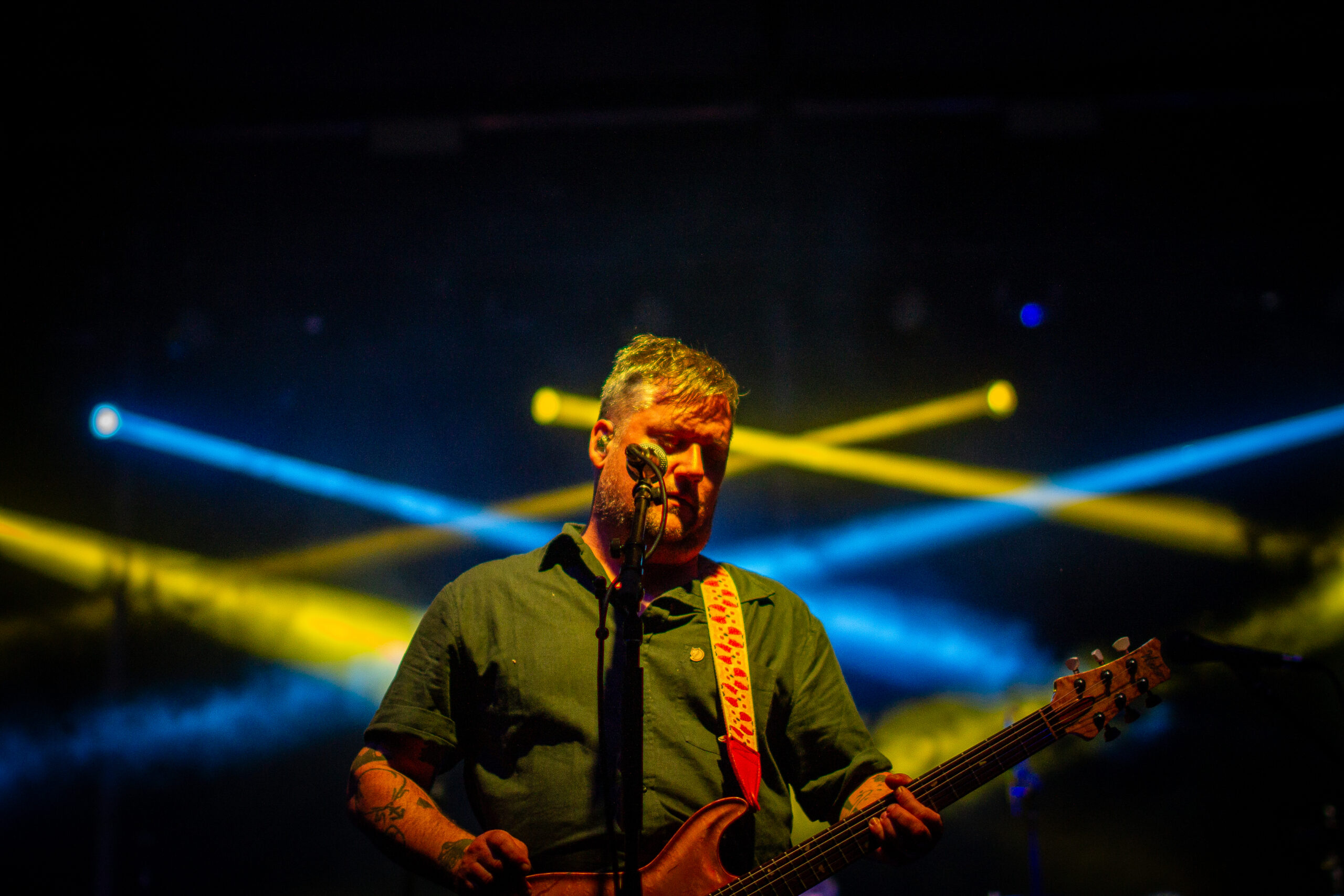 After two days of music from Jimmy Eat World, Cat Power, Lord Huron, , Gregory Alan Isakov, Manchester Orchestra, The Faint and others, Modest Mouse shut the whole thing down.
The second night of Outlandia Music Festival featured the indie rock band playing a 13-song set that included Float On and Fire It Up.
See the full setlist and photo gallery below.
Setlist
The World at Large
Teeth Like God's Shoeshine
Dashboard
Fire It Up
Fuck Your Acid Trip
Wooden Soldiers
3rd Planet
Bukowski
King Rat
Night on the Sun
Float On
Dramamine
We Are Between